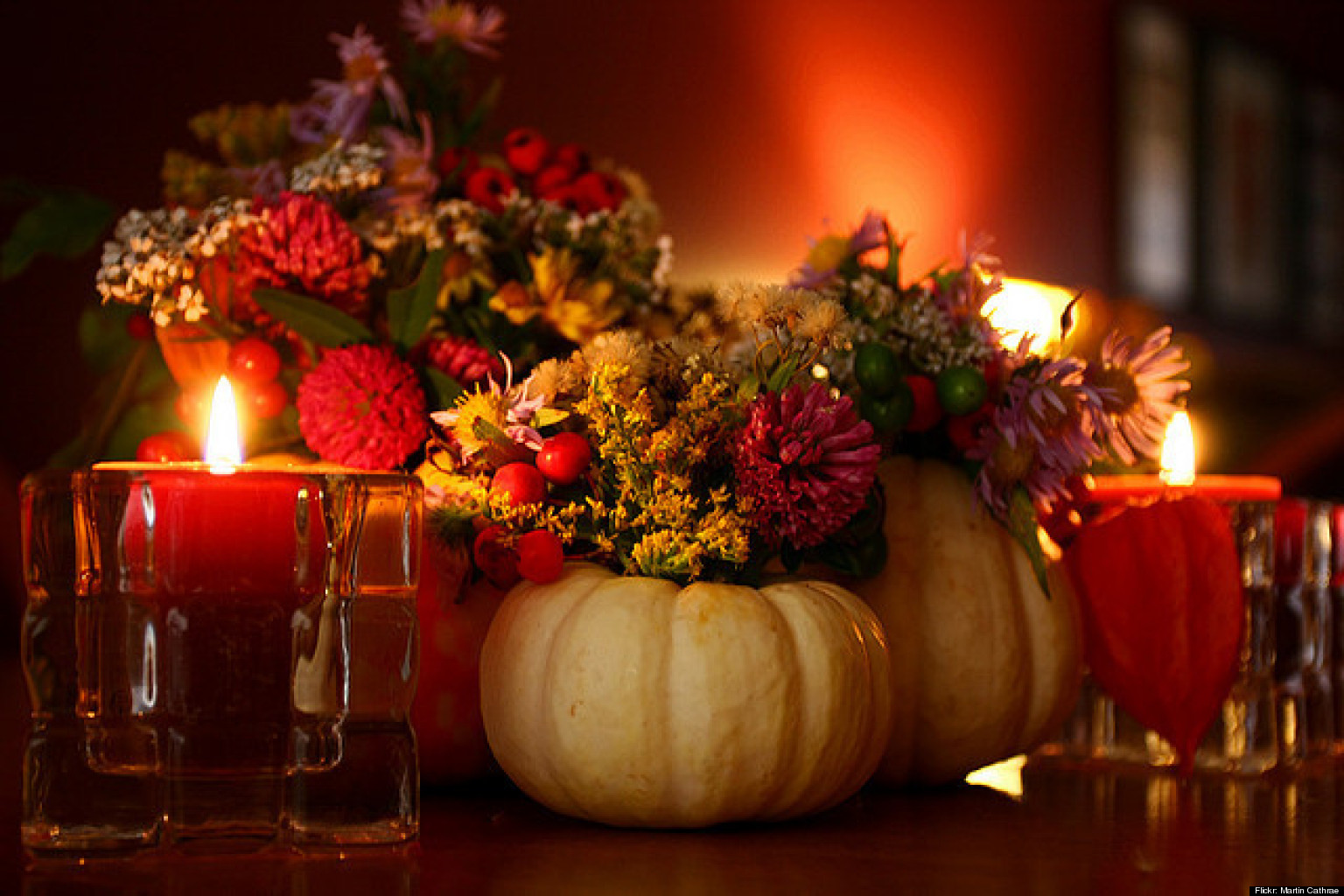 Happy Thanksgiving Friends!
I hope your

Thanksgiving

day is spent with people you love, whether that is family or friends. There is so much to be thankful for

. In no particular order....
My friends - old and new
My pets
Being an American
Having a job
My health
Having a home
Being able to run
Having all my senses
The ability to travel
Having a car
Being able to indulge my hobbies/interests
Being able to read
What are you thankful for today?
Follow @NeverTrade2013