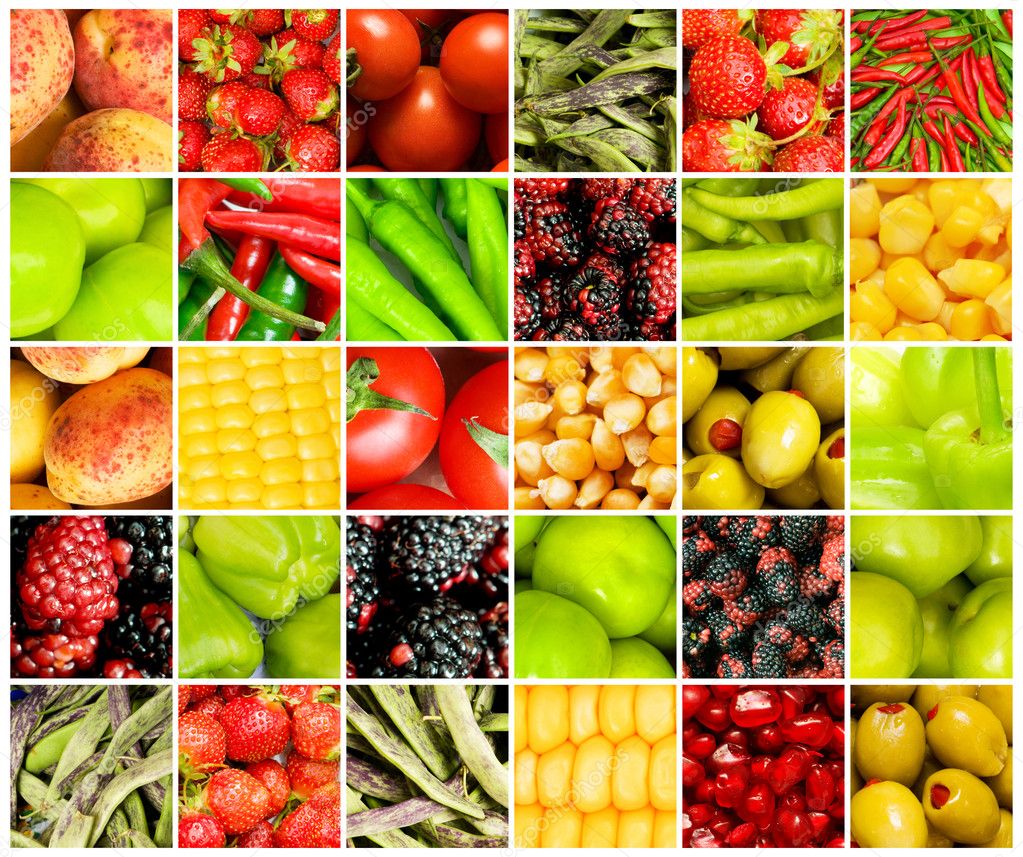 Alright. I've been working (not always successfully) on my diet. I have always struggled with what I eat. It's been my Achilles heel for as long as I can remember. I have food issues, always have. Do you know what I don't eat?
I will say, I do eat:
Ground Beef, Turkey, Bison
Whitefish (including Salmon)
My question on nutrition is this. In everything I read, it states that you should eat x number of calories a day to lose weight. I get that. Eat too much, gain weight. Cut the number of calories without going too low, you lose. One thing you always hear is you can eat as many fruits and vegetables as you want because they are healthy and of course, Americans don't eat as many as they should. But, don't they have calories too? I know they may not have many calories, but there are still calories to consider. Can I eat as many as I want in a day? Do I count them against my x number of calories? Or do I get x number of calories a day, plus fruits and vegetables? I'm very confused.
Can you please help me? I need someone to clear this up!
Follow @NeverTrade2013