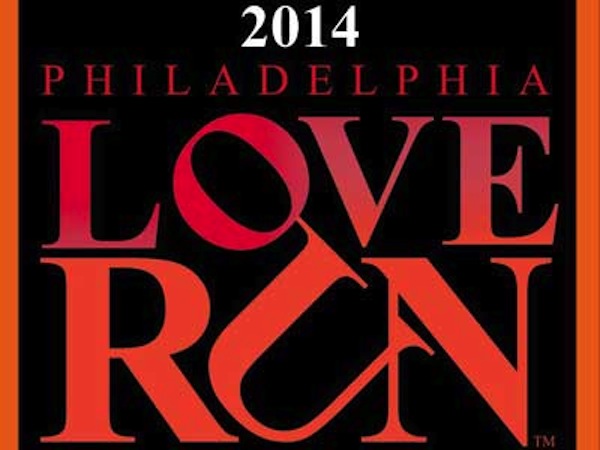 Alright people! Love Run half marathon training has officially begun! My plan started with a 2 mile run yesterday. I knew it wouldn't be a great run since I haven't run in ages and last week I had a cold/flu light. I also knew 2 miles wasn't that far and I could do it pretty easily even if I haven't run.
I put on my new jacket that hubby gave me for Christmas. It's awesome!
Then it was off to my normal running route! I knew all I really needed was a one mile out, then turn around. It's easy to get behind that. LOL! I parked the car, headed up to the school I start at, and headed off. I run on sidewalks because I honestly don't trust people who drive. I suppose they could hit me on the sidewalk too, but I figure it's a bit harder to do.
I ran really slow. Way slower than I used to run. I say used to because since June I have been an extreme runner slacker. I admit it. I own it. I've been battling internal struggles and it didn't cause me to run. I knew this run wouldn't be fast, but I went anyway.
And I was right. I was slow. As slow as when I first started running 5 years ago. Eh. Whatever. I have faith that based on past running I'll speed up. Anyway... I got my two miles in. Two 15 minute and 10 second miles. LOL! Oh yes. Speed demon!
But, you know what? Who cares? I ran my two miles then came home and did my stretches. My plan also called for hitting the gym for a spin class, but due to last week's illness I decided this week is a run only week. No classes so as to ease into the program. Classes will happen next week.
Anyone else running the Love Run this March? Have you started official training? If not the Love Run, are you training for a big spring race? Which one?
Follow @NeverTrade2013